Specialists in
Strategic Sports Marketing Services
BearFish Sports Marketing is a strategic marketing consultancy focused on enabling our clients to harness the full potential of partnerships spanning the world's most influential sports and entertainment brands.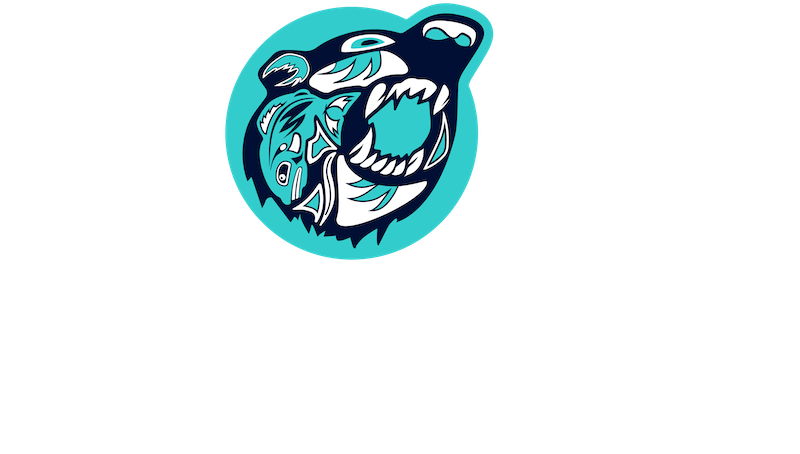 Global Marketing and Sponsorship Strategy
Strategic Partnership Activations
Commercial Strategies and Solutions
Holistic Communications Services from Creative to Launch
Measurement, Analysis and Evaluation
Creative Conception and Innovation
Sponsorship Proposal Evaluation
Market and Research Analysis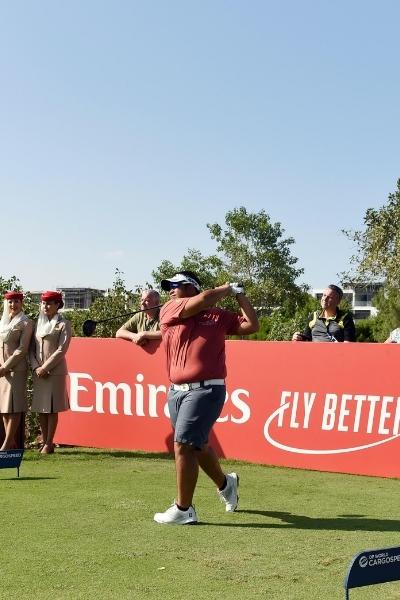 Our collective expertise is unique and covers all sides of the business; corporate marketing, marketing, and PR agencies and properties from the world over.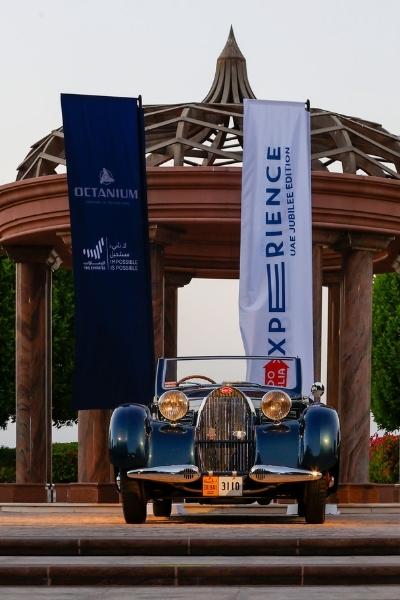 We are passionate and innovative about what we do; helping clients to drive business and making our partners stand out.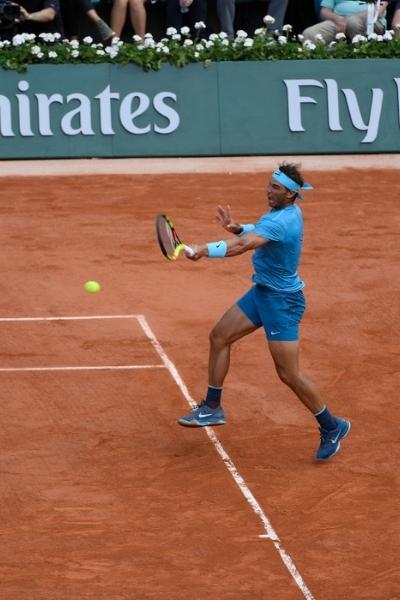 We are cost-efficient, independent, fluid, and flexible to work within our client's requirements and across different time zones.
At a glance
how we can help you to grow
Let our industry expertise, global connections and years of commercial sponsorship experience help you to propel your brand to the next level.​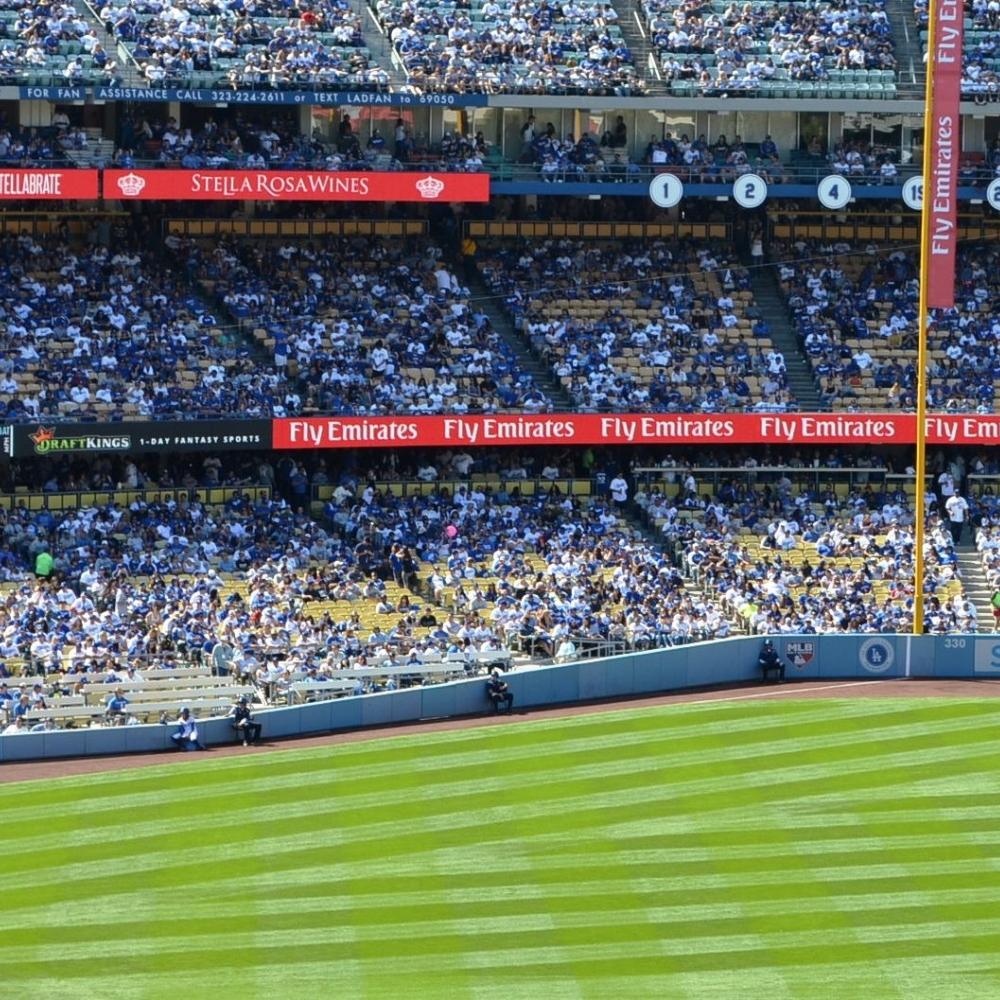 We focus
on evaluating and negotiating commercial partnerships between clients and rights holders to get you the best deal
We offer
unparalleled industry expertise with 30 years' experience under our belt
We open doors
to the key decision-makers in high-profile organizations, brands, teams and leagues
We are globally
connected to the world of sport and possess vast industry knowledge
We are always
on top of the latest trends, pricing, and opportunities to bring you the most relevant and timely counsel
We are there
to manage sponsorship opportunities from beginning to end for our clients
Offering unparalleled advice, connections and industry expertise
Consultancy Services and

Counsel
It's about who you know
In the sponsorship world, it's as much about who you know as what you know, and with unparalleled industry experience, BearFish can open doors to some of the key players in the world of sport and to large brands organizations, teams and leagues.
Focus
With a focus on evaluating and negotiating lucrative commercial partnerships between clients and rights holders (a.k.a. getting you the best deal), BearFish offers end-to-end support with everything from sponsorship and partnership strategy to negotiating contracts and event management.
Brands reaching brands
Maybe you are a brand with a wishlist of other brands that you'd like to work with, but don't know how to reach them. Or maybe you're just starting to think about partnerships and you're not sure strategic direction to take.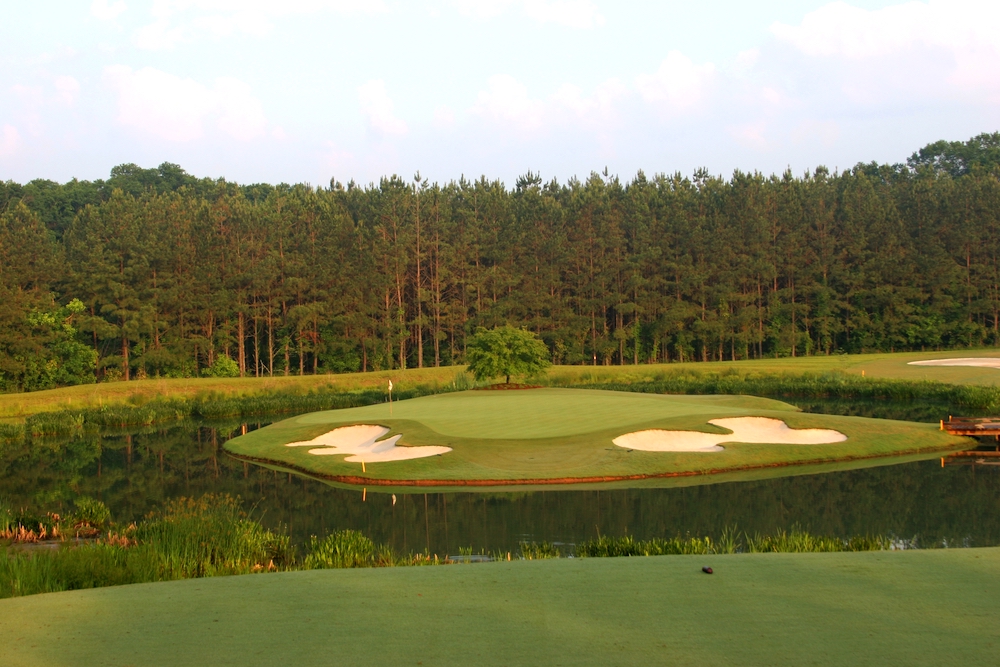 Merchandise Opportunties
Baseball Caps, Cap boxes, bucket hats and more to come…