The perfect lifestyle cap with travel case
Outdoor Sport and Fashion Cap
WHY WE LOVE IT
Exclusive sports cap for golfers or the active lifestyle and fashion conscious
Designed in Dubai and featuring the 3D woven raised signature BF logo for a clean stylist look and feel
Unisex designs made with advanced high tech stretch fabrics, cut and engineered to move with your game.
Innovative form-molding, crease-resistant design without clasp, buckle or velcro for a tailored look
Features moisture-wicking fabric technology and highly absorbent terrycloth headband to ensure complete comfort.
UV treated and UPF protected
Memory fit
SIZE AND SPECS
Features moisture-wicking fabric technology and highly absorbent terrycloth headband to ensure complete comfort.
UV treated and UPF protected
Memory fit
Available in two sizes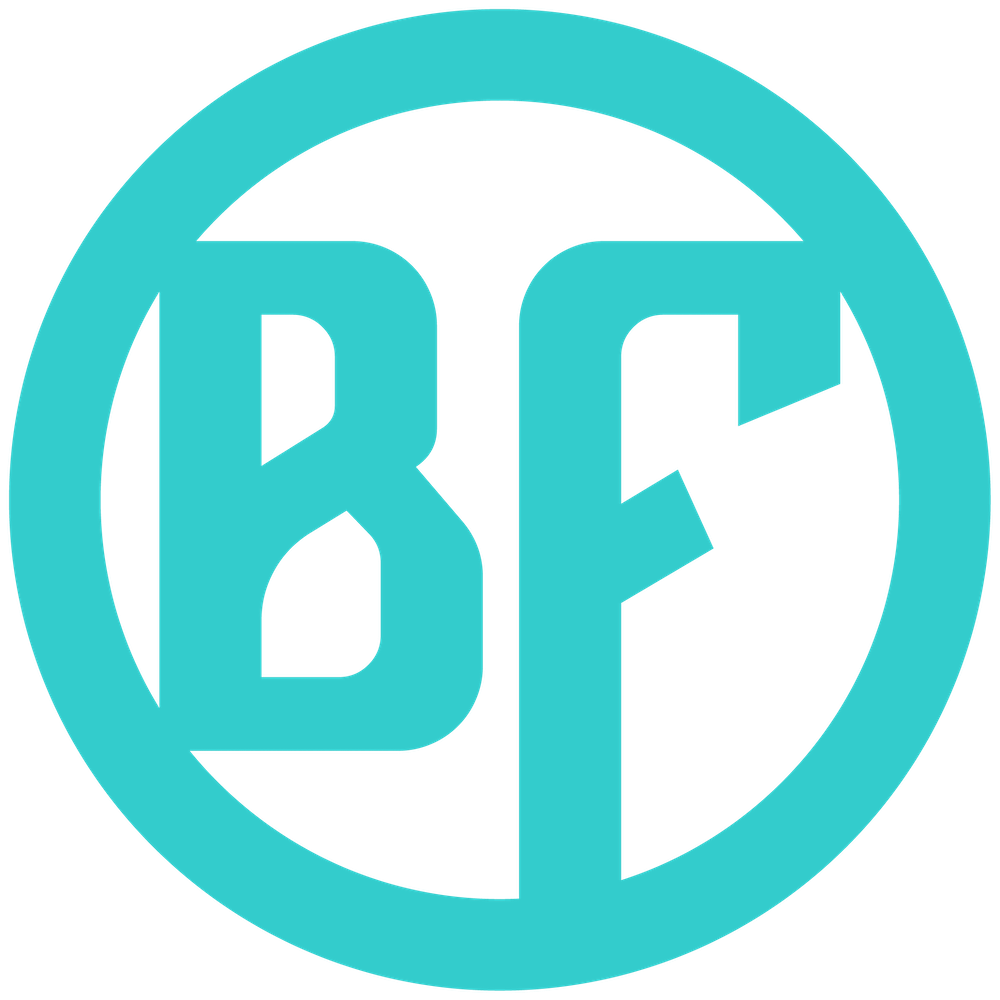 Fashion lifestyle hat
Bucket Hat
WHY WE LOVE IT
Exclusive bucket hats for golfers or the active lifestyle and fashion conscious 
Designed in Dubai and featuring the 3D woven raised signature BF logo for a clean stylist look and feel
Unisex designs made with advanced high tech stretch fabrics, cut and engineered to move with your game.
ABOUT THE BRAND
BearFish is a boutique Dubai brand and will appeal to a certain demographic who care about quality, comfort and fashion while playing their favorite sport. With its first line of caps, the brand aims to bring back color into outdoor sport. The founder Roger Duthie claims that the golf public has gotten dull with lack of color and designs and hopes his products will inspire people to wear brighter colors and according to him, put people in a better mood on the golf course! A real showcase to the world that incredible creativity can come from the UAE!